Tubeless Tyre liquid price in Nepal
A liquid Tyre sealant is a liquid that prevents the tyres from punctures. The tubeless tyre liquid works like magic. We know the problem of tires being punctured in the middle of nowhere. Similarly, we have to push the vehicle to a nearby garage or wait for help. Now with the help of Liquid sealant, the puncture will automatically seal itself. So, here is how to use this liquid.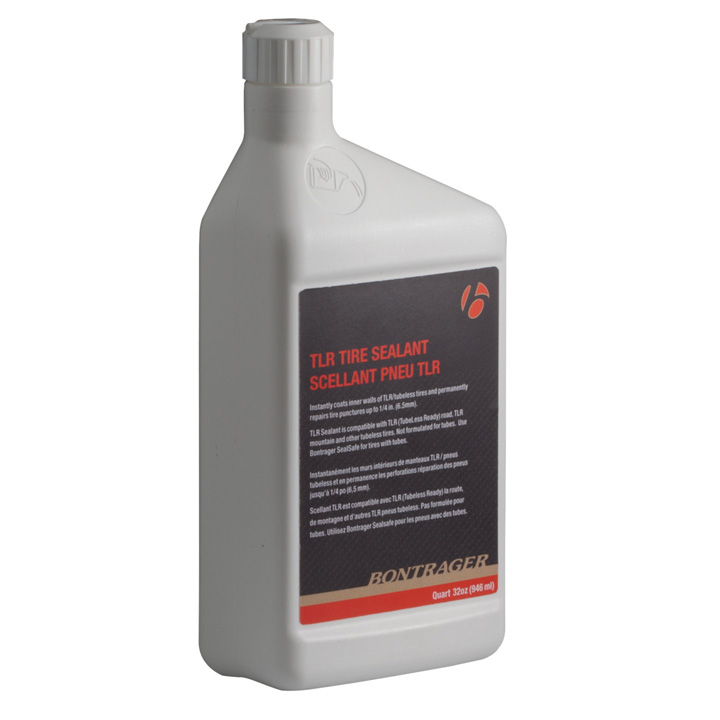 How to use the Tubeless Tyre Liquid Sealant?
Firstly, buy the amount of liquid sealant that is required according to your bike or vehicle. for example, for a 150 cc bike, you need a 500 ml bottle of sealant per tire. After that open valve pin of the tire. The tire will release some air which is fine. Then slowly and carefully pour the liquid sealant into the tire. Be patient as it takes a bit of time. After you have poured all the liquid into the tire put the valve pin back tightly. Next, spin the tire back and forth for even distribution of the liquid.
Then add air to your tire. Measure the pressure of the tyre as you fill the air into the tire. Do not overfill or underfill the tire. Again spin the wheel to deliver the liquid evenly. Next, take the vehicle for a spin. This will allow even more even distribution of liquid and give it time to set.
In Nepal you can find the liquid sealant in garages. Not many people use it on their own. They go to a mechanic to fill the tires with Liquid sealant. Here are some of the sealant that are available in Nepal with Price.
Price of liquid sealant in Nepal
| | |
| --- | --- |
| MRD PUNCTURE SEAL | ₨ 295.00 |
| MRD QUICK SEAL | ₨ 195.00 |
| MRD PUNCTURE SAFE | ₨ 411.00 |
| Grade A (For Scooters & Cycles) | ₨ 395.00 |
| Grade B (For Motorcycles) | ₨ 595.00 |
| Grade C (For Car, Jeep & Van) | ₨ 695.00 |
| Grade D (For Trucks, Buses & Other Heavy-Duty Vehicles) | ₨ 995.00 |
| MUC-OFF NO PUNCTURE HASSLE TUBELESS SEALANT | Rs 1,450.00 – Rs 17,400.00 |
Also check out: Motorcycle Safety Tips. How to ride safely?