For today's youth bike is more than a bike, it is their life. They treat their bike with so much care and affection. And why shouldn't they? We all see all kind of bike enthusiasts but they too have their preference. Likewise, the youth prefers buying a bike with 200 cc displacement engine. Even though there are many bikes with much higher displacement. They will go for a 200 cc bike.
Here are the reasons for why youth prefers 200 cc bikes over any other.
Price
The price of 200 cc bikes is in the budget. For example, the 200 cc bike of Bajaj has a price starting from Rs 3,36,000. It is a budget price for a college student looking for a bike.
Features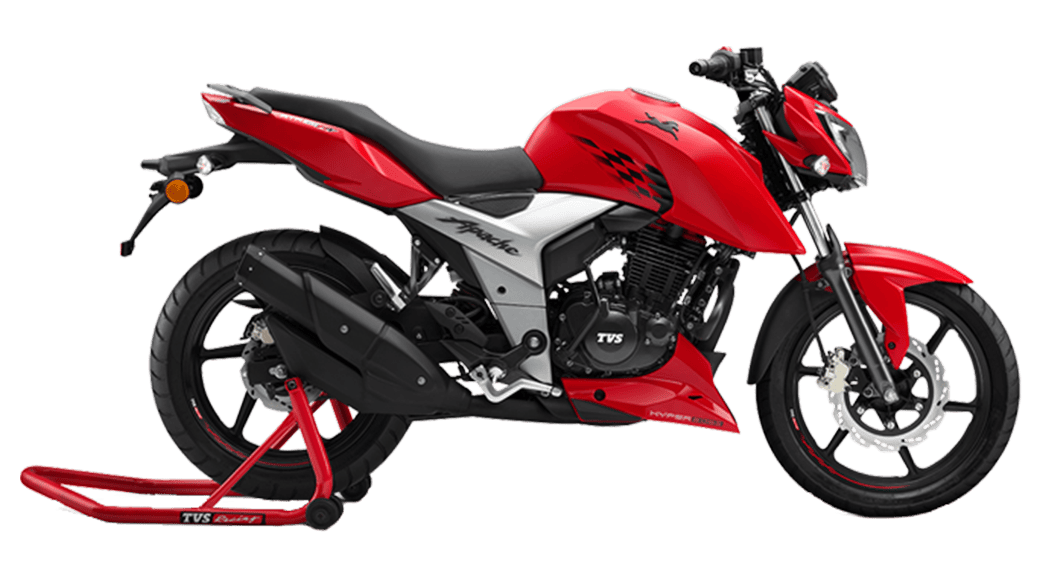 The bike s have pretty good features and have great designs. They are mostly all-rounder bikes. Today's youth likes to have it all and 200 cc bikes give them all. For example, TVs Apache RTR 200 4V has some wonderful features. It also looks very attractive.
Mileage
The next on our list is mileage. The 1st thing the youth search in a bike is how much mileage will the bike give. The bikes in this section produce a mileage of about 35 kmpl and a little higher in regular riding positions. The 200 cc bikes are meant to use the least quantity of fuel. For example, Yamaha FZ25 has 43 kmpl mileage.
Power Output
The power output in the 200 cc bikes begin around from 20 bhp and reaches up about 25 bhp. For example, the hero x can produce power of 18.4PS @ 8000 rpm. Likewise, KTM Duke 200 produces 24.6 bhp @ 10000 rpm of max power.
Brand
Lastly, the brand. Brand name plays an important role in choosing a bike. The brands like Bajaj, Yamaha, Honda, provide amazing 200 cc bikes in the market. These brands have been a favourite among different generations. Even the bike brands like KTM has a good 200 cc bike. KTM Duke is very popular among the youth.
Also check out: Things to do when you don't use your bike regularly.