Evoke 6061 electric power cruiser bike with 15 minutes charging time
Evoke Motorcycles, is a Beijing-based manufacturing company. It designs and makes electric motorcycles. Recently they announced the new member of there electric bikes family, Evoke 6061. The bike is said to have some amazing features and in the paper, it looks very promising. Evoke 6061 is an all-electric power cruiser bike which has 470 km range and charges 80% in just 15 mins. Now that's a catch. Let us look at other features and specs of this all-electric cruiser bike.
Evoke 6061 overview
Engine and performance
Evoke 6061 is powered by VS-1200 electric motor which comes with a crushing 160 HP and redlines at 8000 RPM. The 6061 has Permanent Magnet Synchronous Motor technology along with high voltage power for the most efficiency. The bike can promise a long road trip without any hesitation thanks to its proprietary liquid-cooling systems. Similarly, the bike can give up to 470 km range in city roads, and 265 km on highways.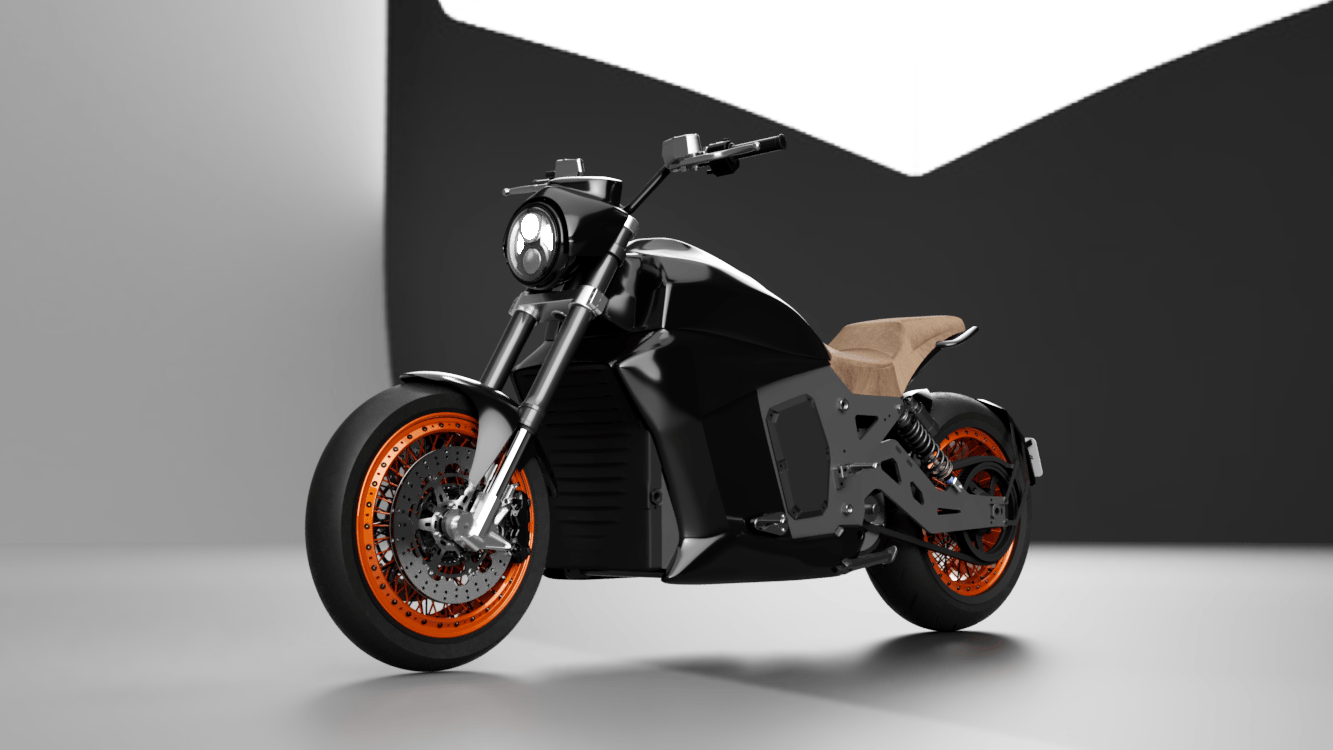 Battery
The electric bike has a lithium-ion battery with a capacity of 24.8kWh. Moreover, the liquid-cooling system and Evoke BMS system helps in the longer range and fast charging. You can charge with its fast 125kW fast charger at any DC fast charging station and it will take only 15 mins to get to 80% charge.
Design
The Evoke 6061 has muscular look to it with a round LED headlamp on the front. The bike is designed with creases and lines moving across the body which gives it an unattractive look. All in all the bike will not disappoint people in the performance factor as well as in the looks department.
The bike is said to be available in the US at a price of USD 24,995. Now we don't think so the bike will be available in Nepal but if it does the price will be way too much as the tax for electrical vehicles has increased.
Don't miss out on: Cruiser Motorcycles in Nepal with Price and Specifications