Benelli Authorized Service Center in Nepal
Benelli is a former Italian bike manufacturing company. It is now fully occupied by Qianjiang Group, a Chinese group. Likewise, the bikes are designed and made in China. The bikes guarantee the ultimate riding experience and provide a variety of bikes that are powerful with great sporty designs. If you are wondering o buy a Benelli bike, then stay tuned. Today we will be talking about Benelli Authorized Service Center in Nepal.
In total, there are 18 showrooms of Benelli in Nepal located in different areas. The list below will have the contact no. of the showrooms, email id and location.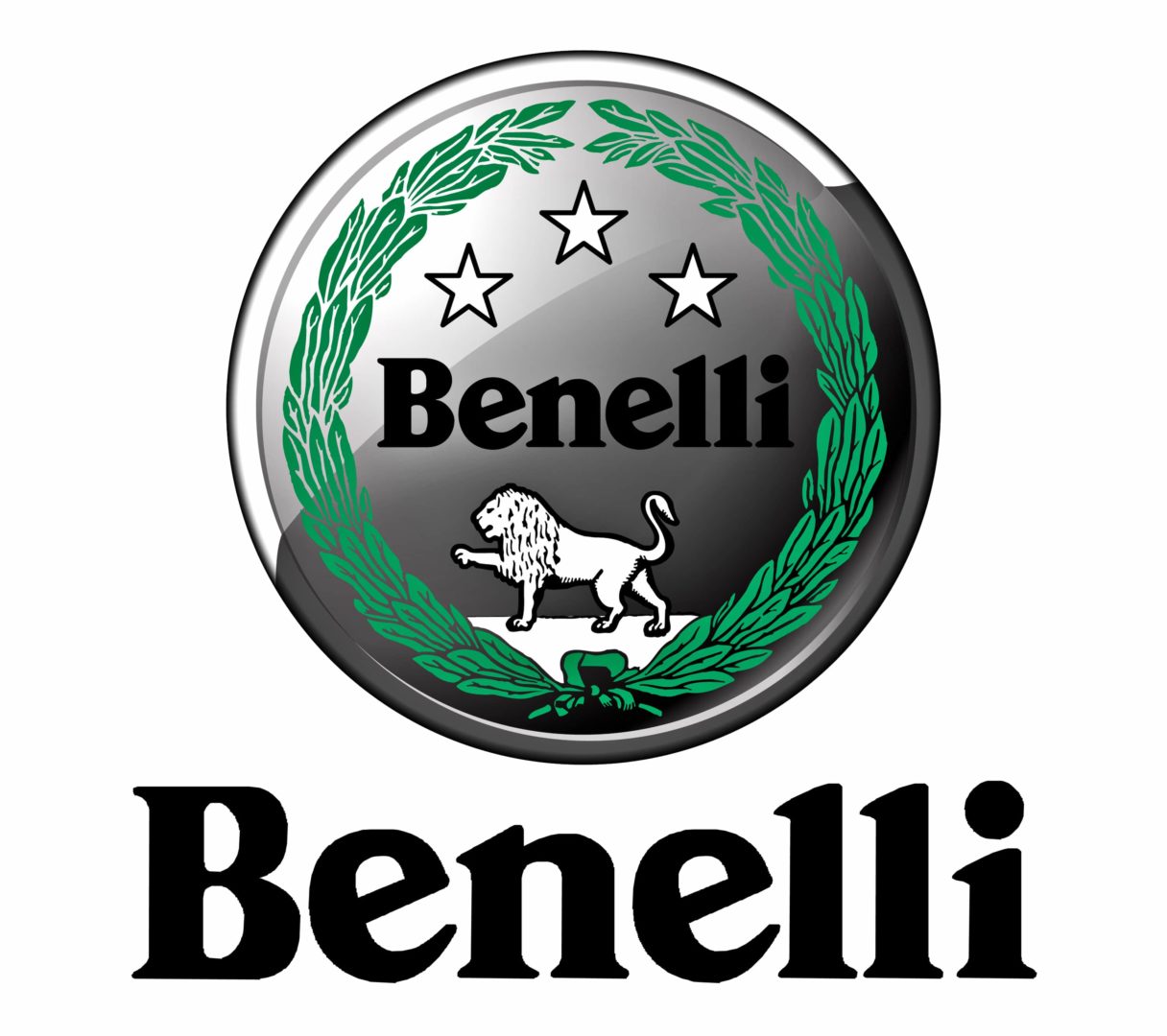 List of Benelli Authorized Service Center in Nepal
S.N
Name
Location
Contact no.
Email Id
1
GARS TRADING PVT LTD
Dhangadhi,
9858753853
–
2
GARUD AUTOMOBILES PVT. LTD BIRTAMOD
Birtamode
+9779852650005,
9802999909
garudautomobilesnepal@gmail.com
3
KTM INTERNATIONAL TRADING PVT. LTD
Benelli Kupondole,
Lalitpur
+977-1-5520399
info@benelli.com.np
4
LAMA TRADERS
Dharan Road,
Itahari
+977-25582830,
9814351979
lamatraders3@gmail.com
5
LOMOS ENTERPRISES PVT. LTD
Pokhara
+977-6121388,
9802828999
lomasenterprisespkh@gmail.com
6
MATRIBHUMI ENTERPRISES
Damak
+977-9852670877
matribhumienterprises877@gmail.com
7
MAYA TRADERS
 Butwal
+977-71-415346, +9779815451887
benellibutwal@gmail.com
8
PINNACLE TRADING ENTERPRISES
Mini Ring Road,
Bharatpu
+9779855046876
pinnaclemotorrad02@gmail.com
9
S & S AUTOMOBILE
Tulsipur
+977-82523507,
9840827263
sanjivpachhai@gmail.com
10
SHIVAKSHA ENTERPRISES
Ajar Amar Marg,
Hetauda
+977-57520455,
9851275642
shivakshaenterprises@gmail.com
11
SIRISH GENERAL
AND SUPPLIERS
Surkhet
+977-98558052242, 9848330361
khemrajbirahi2018@gmail.com
12
SITARAM AUTOMOBILES
Janakpur
+9779813590125
sitaram.autotvs@gmail.com
13
SK MOTORS PVT LTD
Nepalgunj
+9779868937377,
9848050331
–
14
TOP GEAR INTERNATIONAL
 Bhaktapur
9849037814
benellishowroombhaktapur@gmail.com
15
TOP GEAR INTERNATIONAL
Banepa
+977-9845478285,
984937814
–
16
UNITY TRADING CONCERN
PVT. LTD
Pulchowk(Unity Trading), Lalitpur,
9801100200
info.unitytrading2014@gmail.com
17
UNITY TRADERS
 Birgunj
+9779803201685
info.unitytrading2014@gmail.com
18
UNITY TRADING CONCERN PVT LTD
Gwarko, Lalitpur,
+977 9801100200
–
Benelli Showroom in Nepal
Furthermore, KTM International Trading is an authorized distributor of Benelli Bikes in Nepal. Benelli provides a range of Motorcycles that are powerful with great sporty looks. Moreover, It has been only a few years but, people are getting to know the brand and things it has to offer.
Also check out: Benelli bikes price in Nepal| 2020 Update