Mitsubishi is a Japanese Price brand of automobiles. Mitsubishi is the 6th biggest automobile company in Japan. Likewise, in 2016, Nissan became 34% owner of Mitsubishi. Moreover, Mitsubishi car & pickup vehicle is available in Nepal. It also produces trucks, buses and heavy equipment.
It is available in 3 different models. Leon Motors Private Limited is the official distributor of Mitsubishi in Nepal. Mitsubishi markets its vehicles through Leon Motors Pvt. Ltd only. Here is a list of all available models of Mitsubishi in Nepal with the price.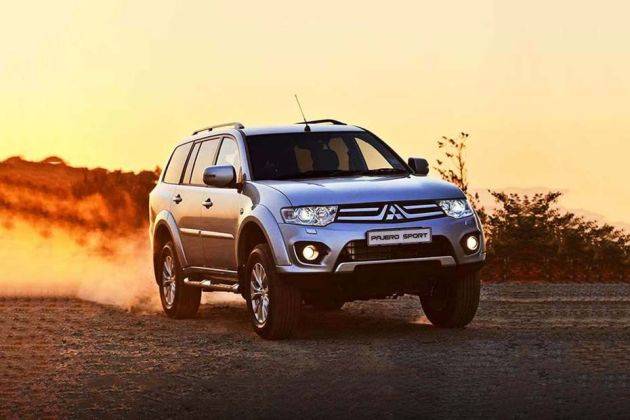 Price of Mitsubishi car in Nepal.
| | |
| --- | --- |
| Outlander PHEV (2400cc) | Rs. 1.37 Crore |
| Pajero 3 Door (3200cc Turbo) | Rs. 1.55 Crore |
| Pajero Sport (2442cc) | Rs. 1.65 Crore |
| Pajero 5 Door (3200cc) | Rs. 2.10 Crore |
| Eclipse Cross – Full Option (1500cc) | Rs. 1.15 Crore |
| L200 Manual (2442cc Turbo) | Rs. 88.50 Lakhs |
| L200 Automatic (2442cc Turbo) | Rs. 92 Lakhs |
It is a luxury vehicle brand and starts the price range from 88.50 Lakh. Moreover, Mitsubishi was known for being one of the most reliable vehicles there is. But in recent years, it has been falling. According to the customer reports, it was one of the worst car brands in 2016.
Overall, the band has to work on uncertain things. Cause its a reputed car brand. And I hope the damage will me improved.
Also check out: Audi A3 Saloon | Everything you need to know about