Electric Car Price in Nepal with Specifications
The pandemic has taught us so many things. And among them saving the environment is on top. We have seen how no using the vehicles for a few weeks have changed the surroundings. The pollution has decreased the roads are clean and the sky is clearer than ever. So, people are searching more about electric car and bike. Using less fuel will lead to less pollution. Using e-automobiles will be a small step in saving the environment.
Plus using e-vehicles is less expensive than using a petrol/diesel vehicle. Despite having advantages, the vehicles do have some disadvantages. You can drive on high speed in an e-car as it has its limits. Likewise, you have to make sure that the charge of the vehicle is full before going for a long trip. Similarly, people aren't still aware of how an e-vehicle work or how to maintain it. The price of e-vehicles has also increased in Nepal due to the recent 80 % increase in customs and excise duties.
Here is a list of e-cars that you can find in Nepal.
Price of Electric Car in Nepal.
The price is according to March, 2020.
Hyundai Ioniq EV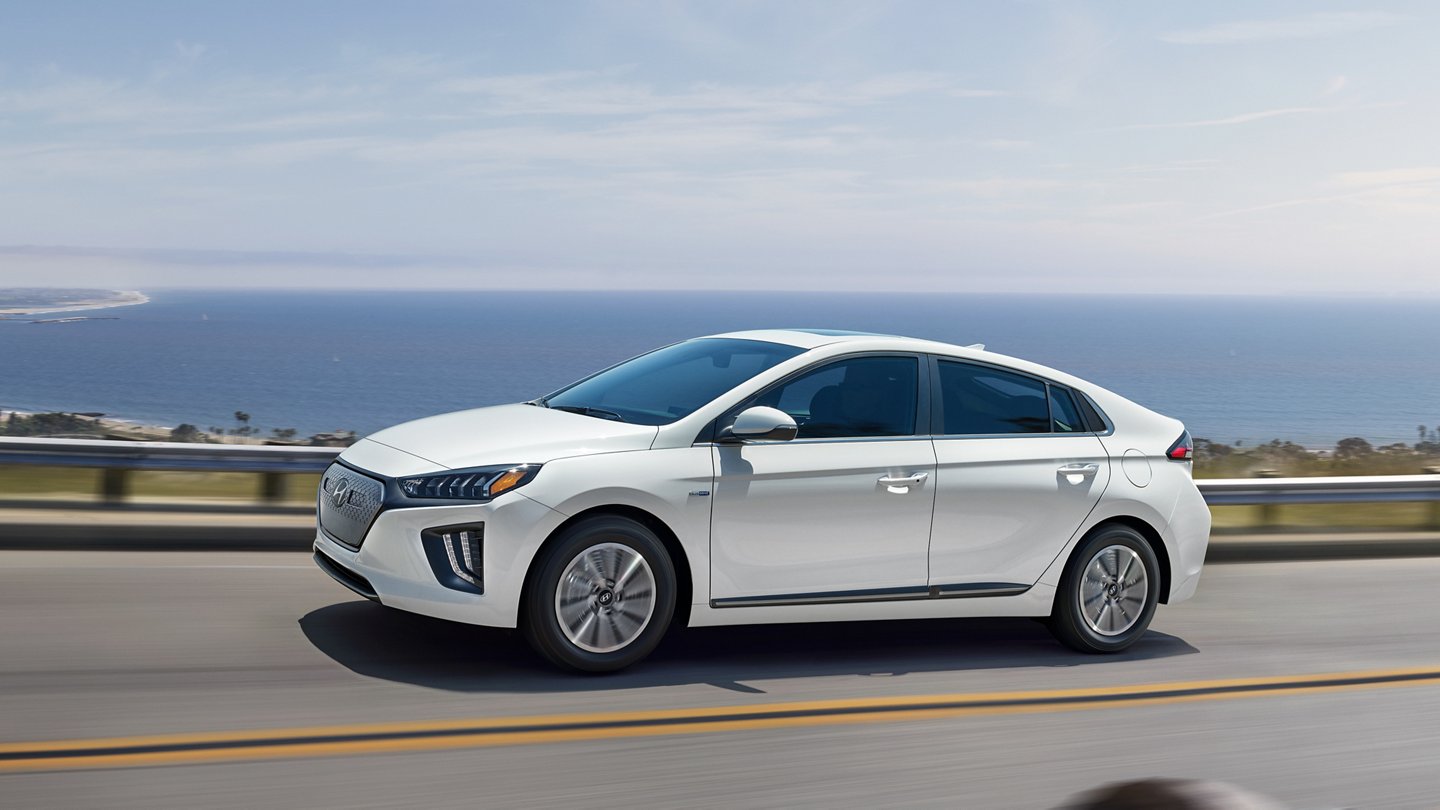 | | |
| --- | --- |
| Power output | 100 kW (134 hp) |
| Torque (lb.-ft.) | 218 lb.-ft. |
| Voltage | 319.4 V |
| Battery system capacity | 38.3 kWh |
| Electric Range | 250 km |
| Top Speed | 165 km/h |
| Charge Time (0->250 km) | 6h 15m |
| Charge Speed | 40 km/h |
If you want to know more on Hyundai Ioniq EV Checkout: Hyundai Ioniq EV Price in Nepal with Specifications
Hyundai Kona EV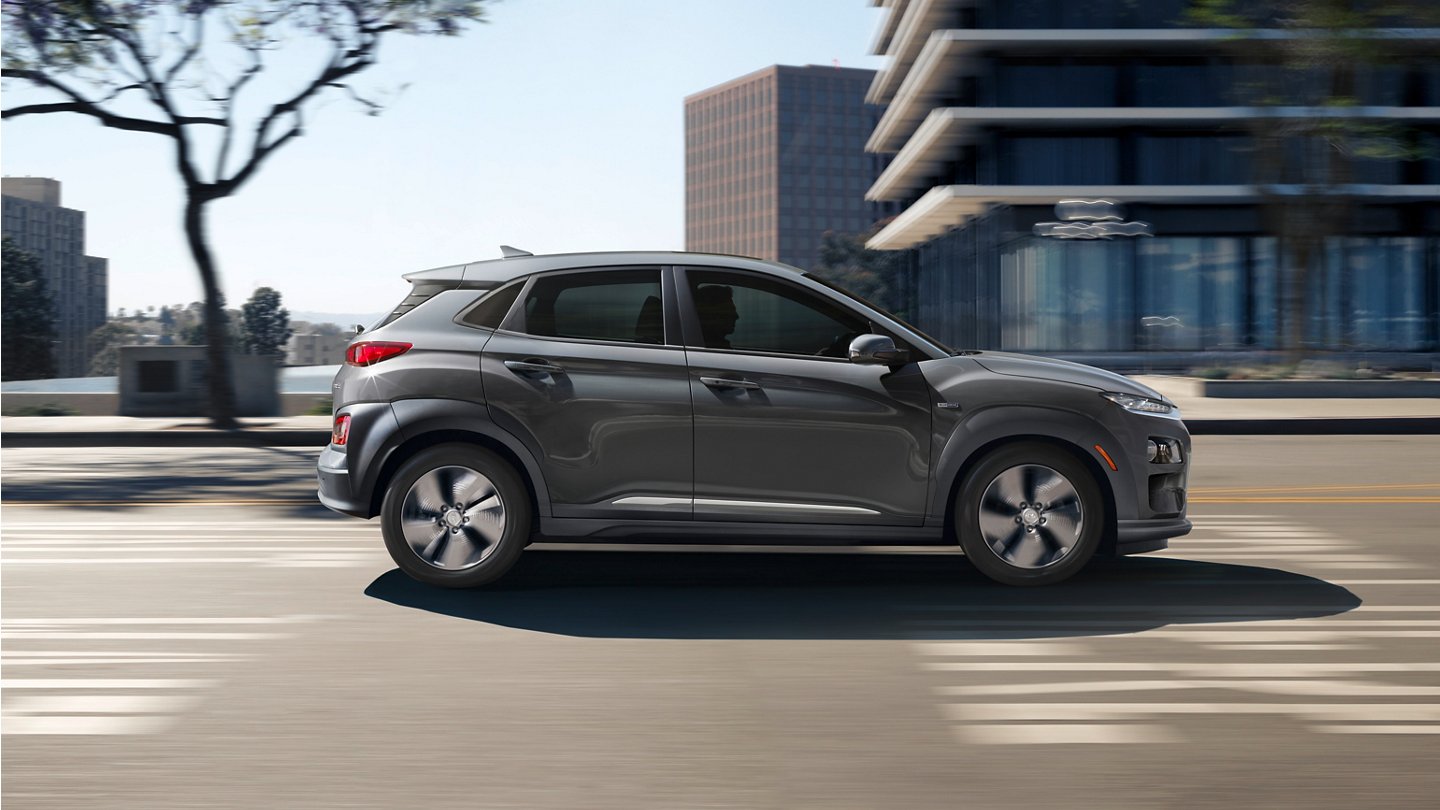 | | |
| --- | --- |
| Power output | 150 kW |
| Torque (lb.-ft.) | 291 lb.–ft. |
| Voltage | 356 V |
| Battery system capacity | 64.0 kWh |
| Electric Range | 405 km |
| Top Speed | 167 km/h |
| Charge Time (0->250 km) | 7 hours |
| Charge Speed | 59 km/h |
To find out more on Hyundai Kona EV Checkout: Hyundai Kona EV Price in Nepal with Specifications
Kia Niro EV
| | |
| --- | --- |
| Power output | 150 kW |
| Torque (lb.-ft.) | 291 lb.-ft. |
| Voltage | 356V |
| Battery system capacity | 64 kWh |
| Electric Range | 250 km |
| Top Speed | 103.8 mph |
| Charge Time (0->250 km) | 9 Hours 35 Min |
| Charge Speed | 24 m/h |
To know more on Kia Niro EV checkout: Kia Niro EV Price in Nepal with Specifications
Kia Soul EV EX-I
| | |
| --- | --- |
| Power output | 81.4 kW |
| Torque (lb.-ft.) | 210 lb.-ft |
| Voltage | 360 V |
| Battery system capacity | 30 kWh |
| Electric Range | 90 mph |
| Top Speed | 165 km/h |
| Charge Time (0->250 km) | 6 Hours |
| Battery type | Lithium-ion polymer (Li-Po) |
MG ZS EV
| | |
| --- | --- |
| Power output | 110 kW |
| Torque (lb.-ft.) | 350 Nm |
| Voltage | 319.4 V |
| Battery system capacity | 44.5kwh |
| Electric Range | 60 km/h |
| Charge Time (0->250 km) | 6.5 h |
| Fast charge mode | 30min 80% |
Peugeot Partner Tepee – EV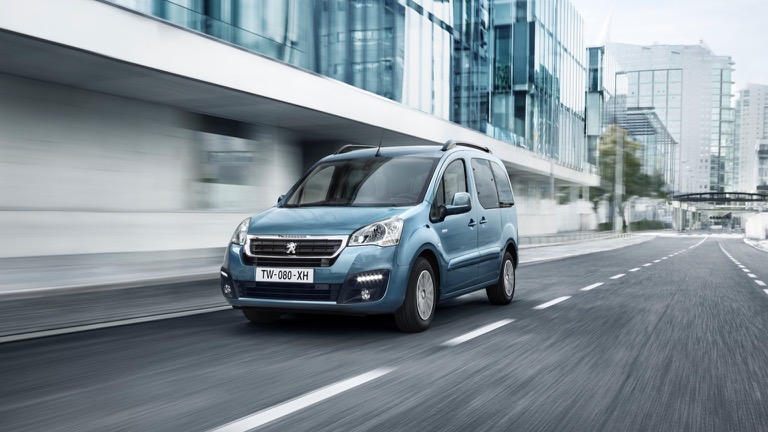 | | |
| --- | --- |
| Mileage: | up to 170km |
| Max Power: | 67 BHP@ 4000-9200 RPM |
| Max Torque: | 200Nm @ 1500 RPM |
| Top Speed | 110 km/h |
| Charge Speed | 15 km/h |
| Charge Time | 6h45m |
| Battery Capacity | 22.5 kWh |
Also check out: Ampere Electric Scooters now in Nepal